Competitive Pricing
There are many pest control service providers, so when a customer has to make a choice, quality and cost are most important. Bugz Pest Control scores high points because it offers excellent pest control solutions at competitive prices. For most people who need pest control, our service price often becomes the main reason we are selected.
Reputation
The reputation of a company is another important factor. People prefer to choose a service provider with good references and will take some time before finalizing their choices. The positive reputation of Bugz Pest Control is well known, and its many well satisfied clients can readily provide their nod of approval.
Dependable After-Sales Service
A reputable pest control service provider will be prompt in providing after-sales service at no extra cost. Customer satisfaction is very important to Bugz Pest Control. We will always provide after-sales service whenever a customer needs it.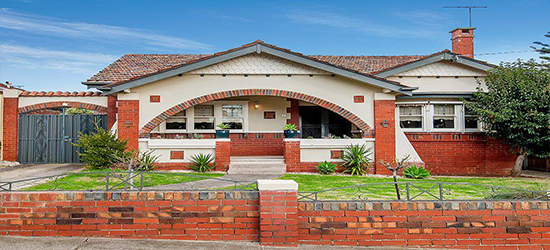 High Quality Products
Since most pest control products are chemicals, any compromise on quality could raise toxicity levels to alarming levels, which can threaten human and pet health and the environment. Bugz Pest Control is widely known for using high quality pest control products that maximise health safety and minimise environmental risk.
Wide Network
People want prompt service, so service providers must have a good network to answer calls within a short time. Bugz Pest Control provides services in Sydney and all the council regions. We have efficient teams of technicians who attend to calls promptly.