Commercial Pest and Termite Control
Commercial Pest Control Services
Bugz Pest Control also offers high quality and effective pest control solutions targeted at commercial areas and properties. We have several specialized programs to control and eliminate pests in commercial areas.
As a result, our outcomes are highly satisfactory. Moreover, these programs and methods are applied in an eco-friendly manner, so that any areas that relate to the environment remain unharmed.
Integrated Pest Management (IPM) is an effective and environmentally sensitive approach to pest management that relies on a combination of common-sense practices. IPM programs use current comprehensive information on the life cycles of pests and their interaction with the environment.
We apply IPM procedures to understand the problem and categorize the possible outcomes through highly effective methods of pest treatment. Then implementing IPM involves integrating physical, cultural, and chemical solutions to control the pests.
We service any commercial building, including:
Manufacturing & Production Facilities

Clubs, Lodges and RSL's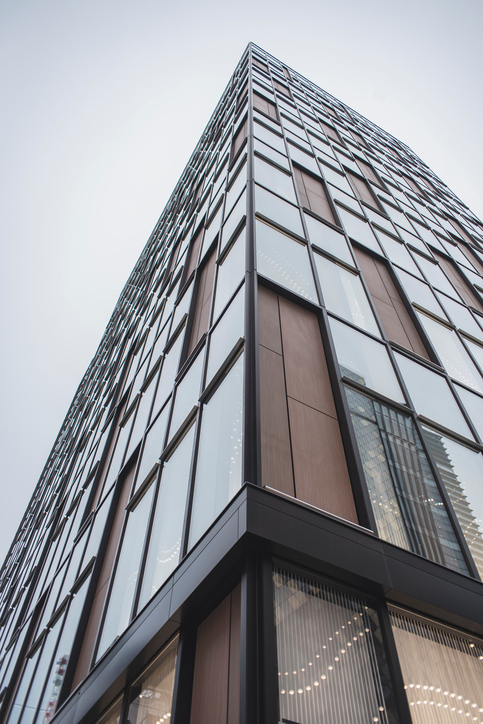 Don't Wait to Call Bugz Pest Control: 1800 020 225
Our technicians will arrive quickly, on time and with a smile to take care of your troublesome pests. So give us a call now.